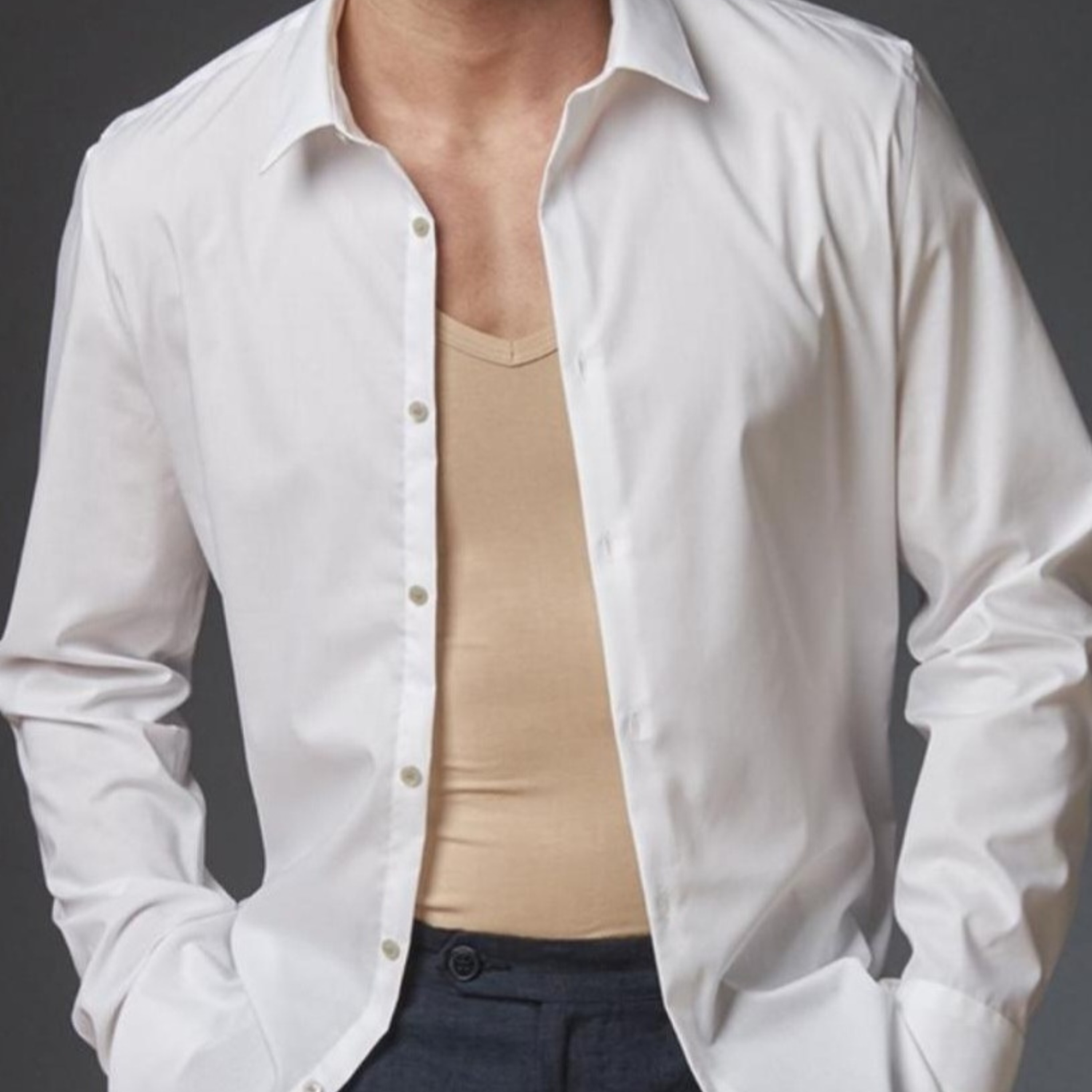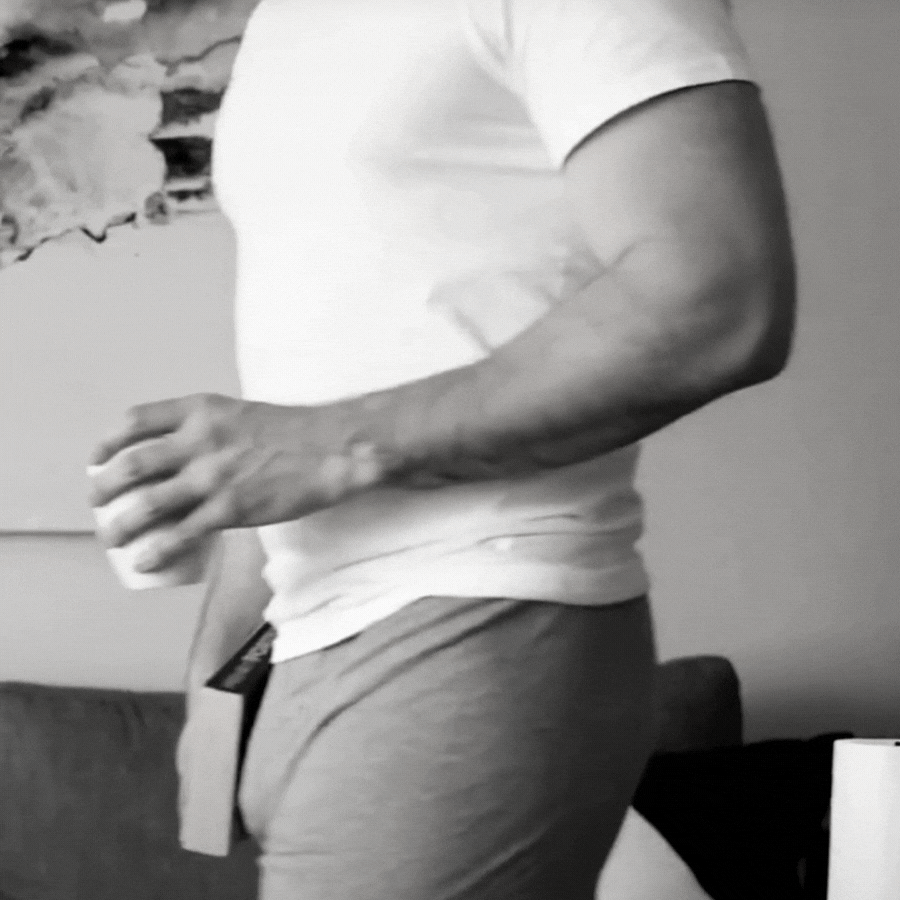 Introducing
Your new go-to undershirts
Say goodbye to annoying untucking. Enjoy 50% more breathability. No more bagginess. Get that perfect fit that lasts all day long.
FIND YOUR STANFIELD'S FIT
Choose the
Perfect fit just for you
"right on
Beautiful cotton, great fit, will repeat as necessary. Thanks Stanfield's for keeping up the quality."
"Superwash wool base layer
Outstanding product, worn daily in cold wet Victoria, BC. Wicks well, stays dry when working outdoors wearing shell."
"The Perfect Undershirt
This is the best undershirt in the world. The beige colour (if you have light coloured skin) is completely invisible under a white dress shirt. I have six of of these."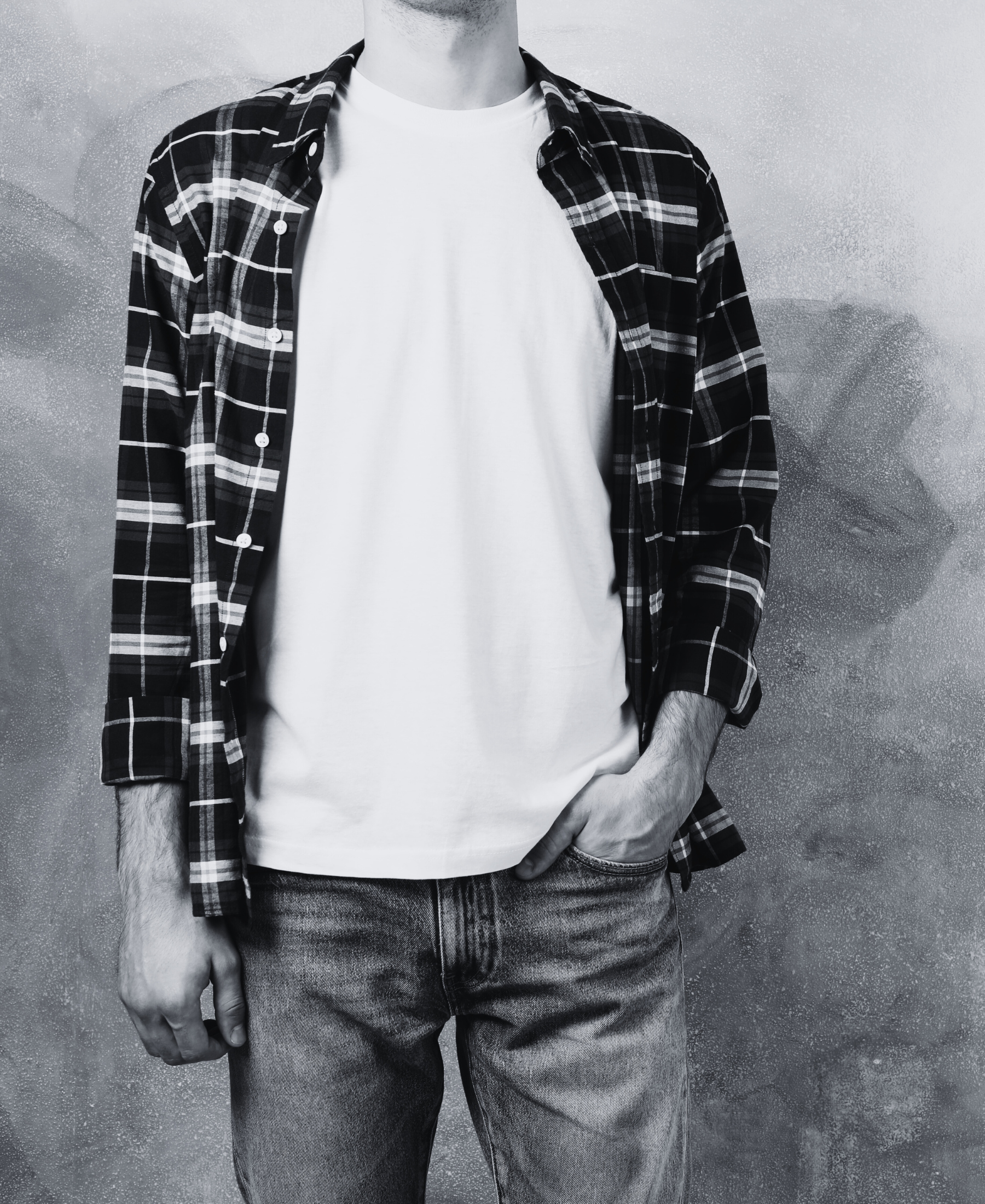 Buy Once. Wear For Years to come
We often hear skeptics asking why someone would spend $30 on a single undershirt. But let's face it, "buy cheap, buy twice."

Our undershirts are designed to be worn every day, year after year, without losing their softness, shape, color, or moisture-wicking and anti-odor features.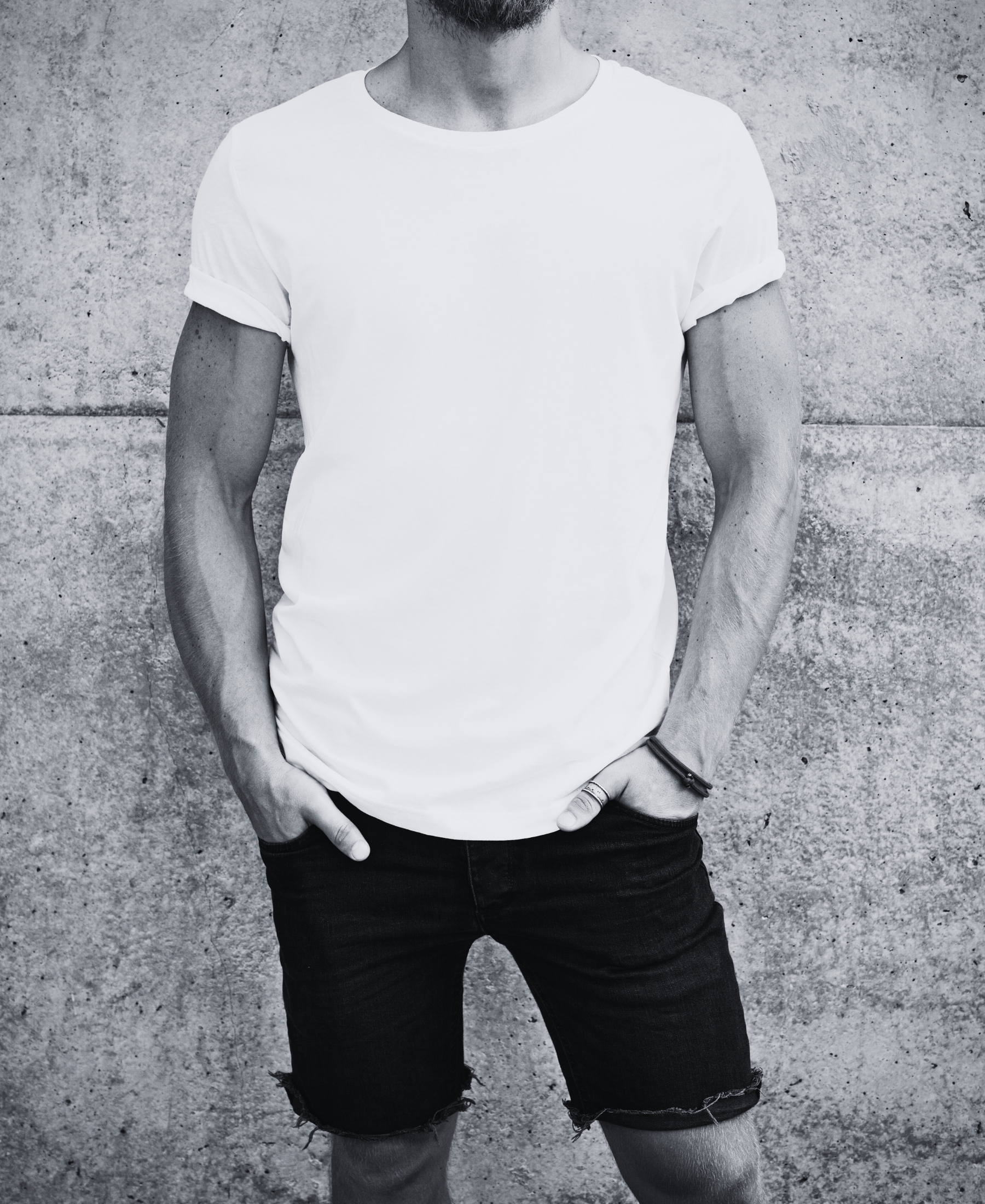 You'll love the way you look and feel
No six-pack required to rock an Undershirt.

Our sleek undershirts effortlessly shape to your body, instantly giving you a slimmer look without the dreaded "fabric pouch" that you get with cheap cotton undershirts when they're tucked in.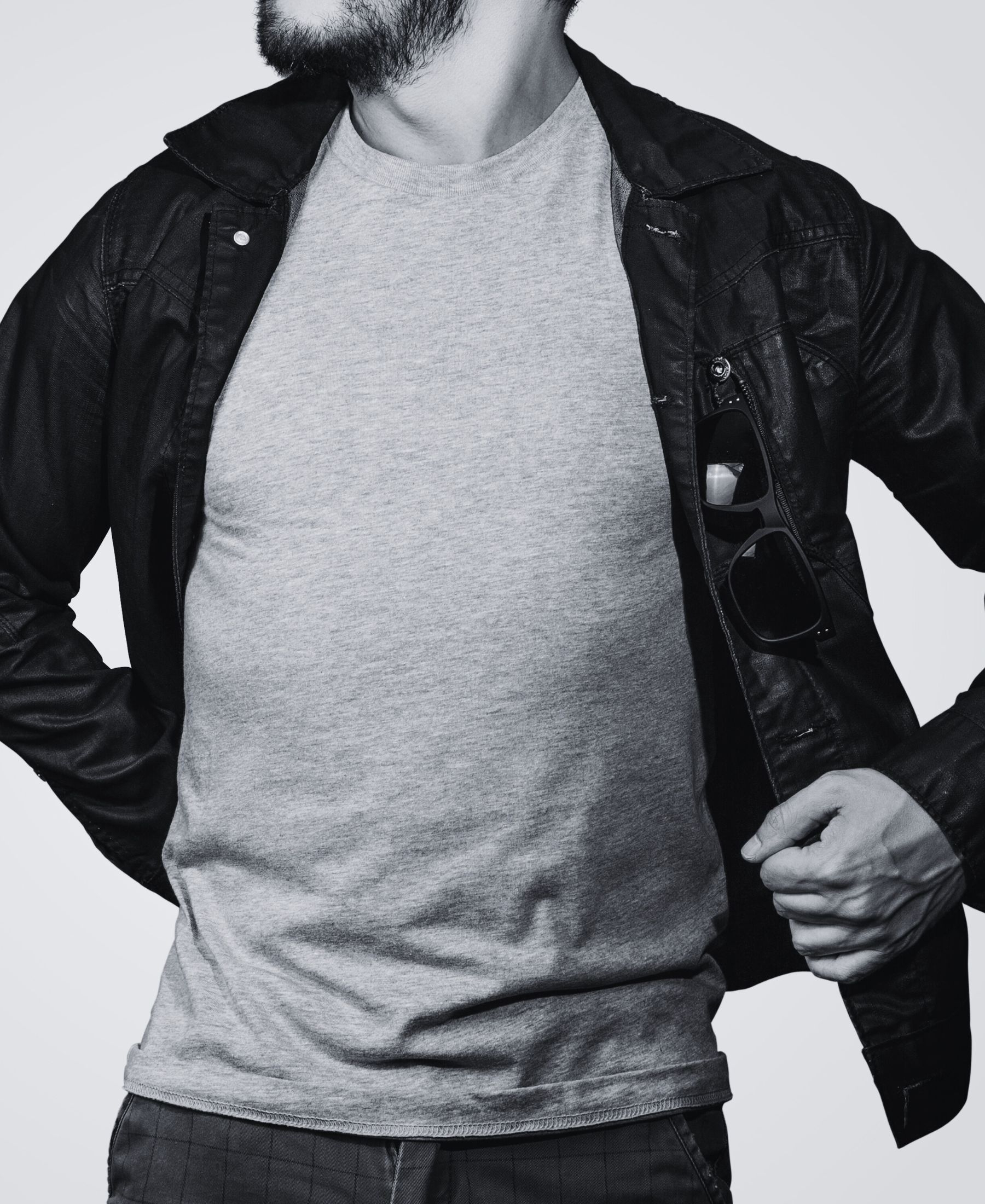 Super Soft & Sustainable
Clothing companies typically rely on viscose or regular cotton, which involve excessive use of toxic chemicals, deforestation, and water waste in the production of cheap basics.

At our company, we have taken a trendier approach by using a blend of micro modal fabric in our undershirts. This innovative fabric is produced in a closed-loop system that effectively eliminates water waste.