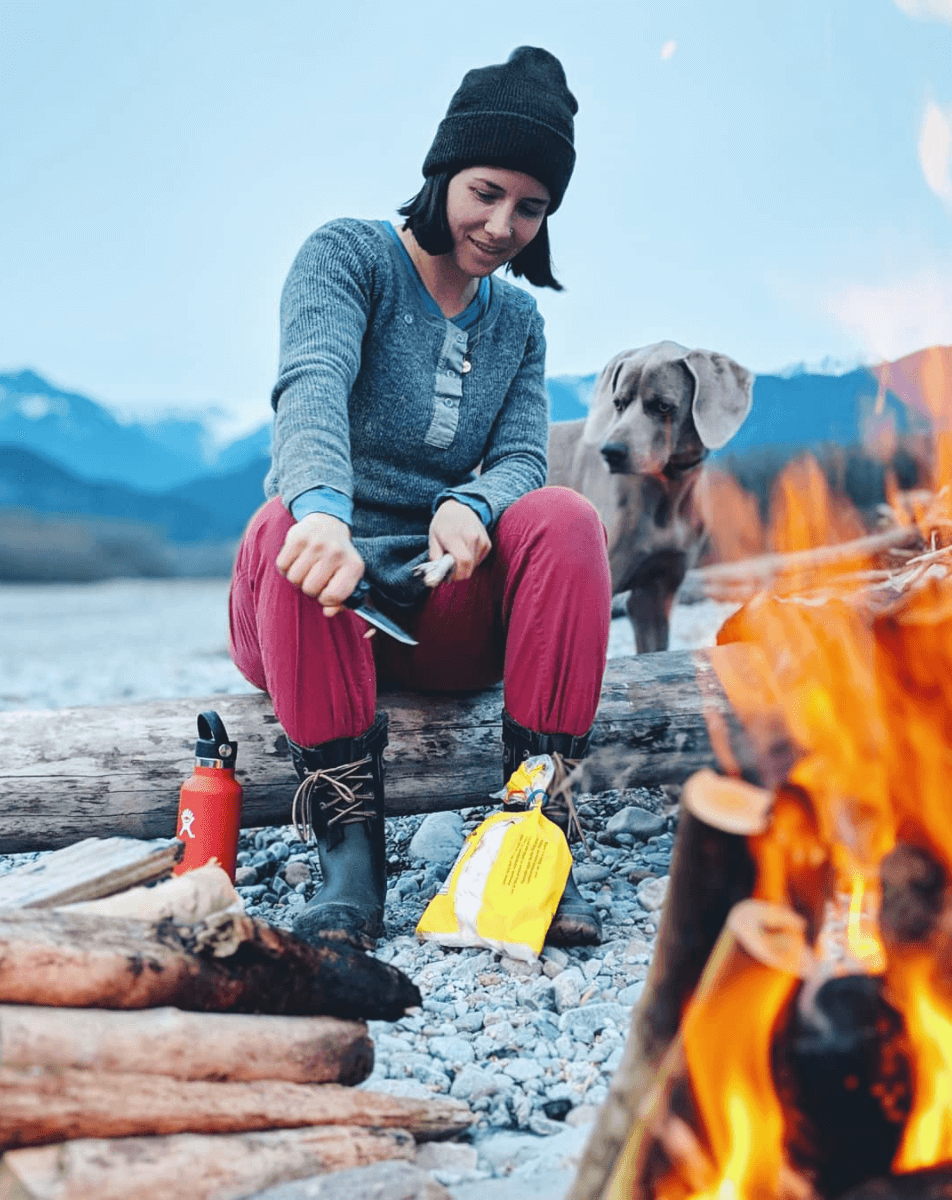 Introducing Our Brand Ambassador Program
We've got lots of beautiful landscape to cover and the gear to help you conquer it all, anytime of the year. 
For full details and to submit your application, click here.
We can't wait to work together!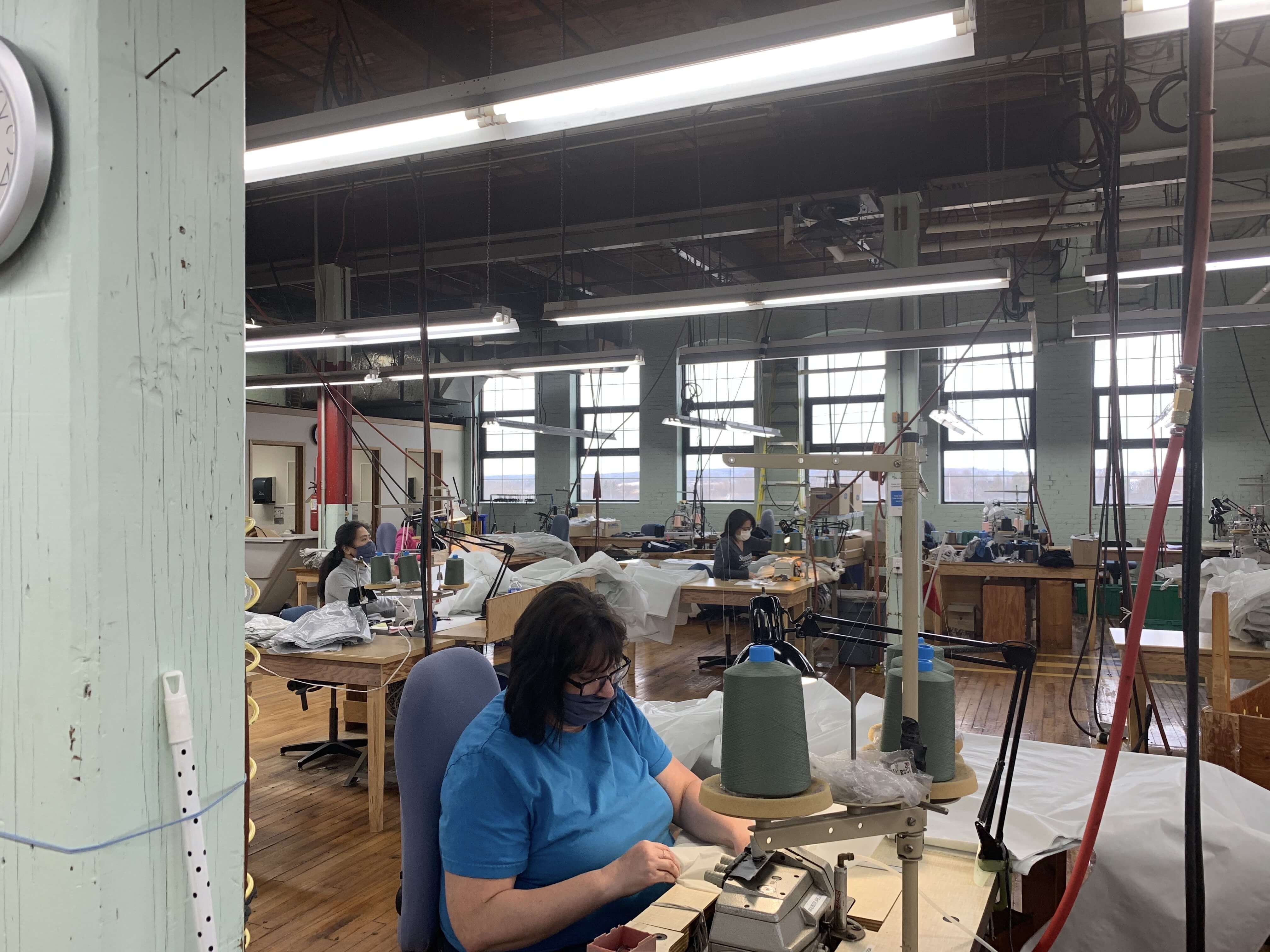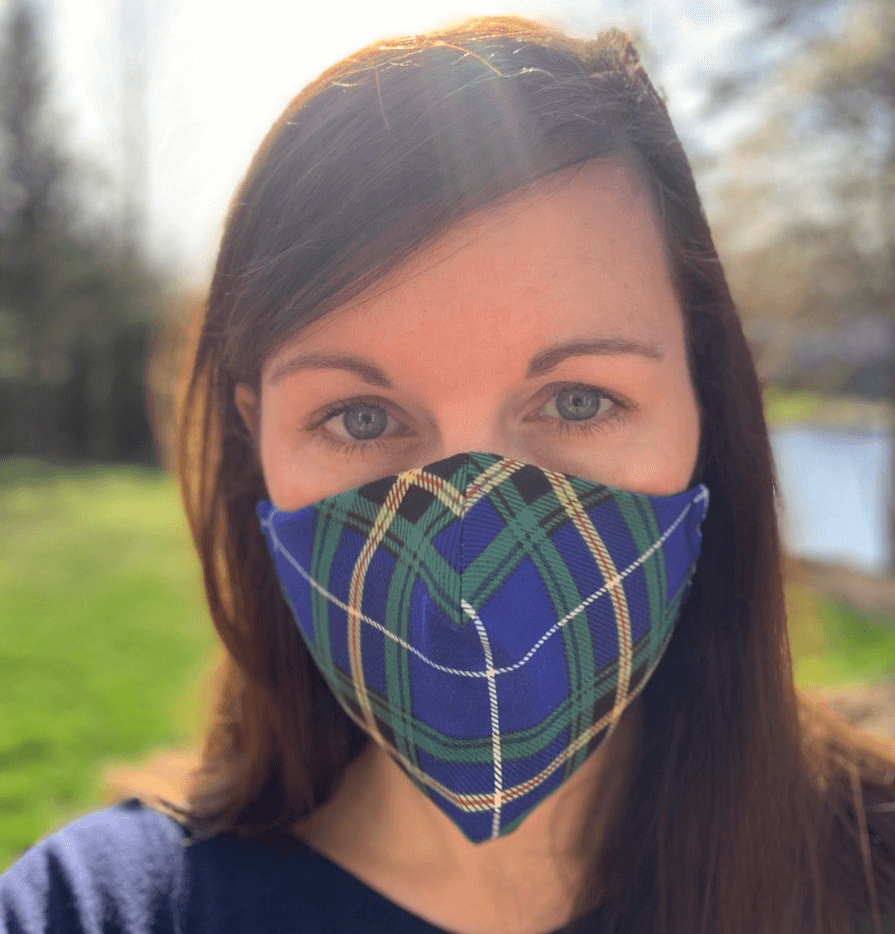 covid-19
Masks - so many questions, so much change, so little time. As the world continues to learn and evolve under the global pandemic of COVID-19, we thought, there must be a way we can put some fabric t...
Read more