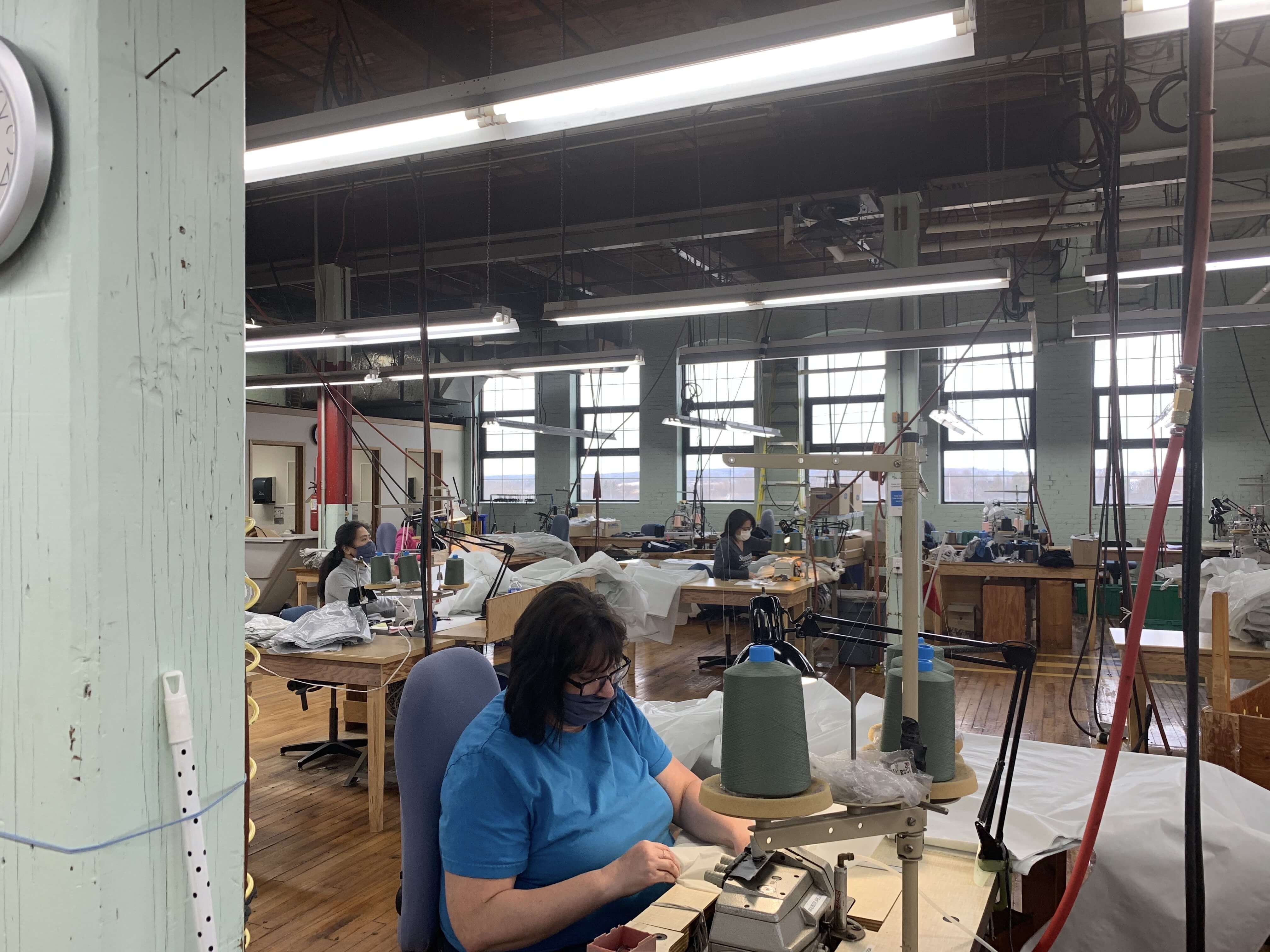 Project COVID-19 Production Launch
April 9, 2020
We are incredibly proud to have officially started manufacturing disposable isolation gowns here at our factory in Truro, NS. 
After the announcements from our provincial & federal governments of contracts to build over 3 million gowns, we are hiring as many additional staff as possible to increase our capacity & outputs to meet the critical demand. This retooling and shift in our business was a necessary transition to do our part in supporting the greater good and saving lives. 
This new normal at Stanfield's will continue for some months if not years as we aim to do our part in ensuring a shortage of essential PPE does not happen again. 
More to come...