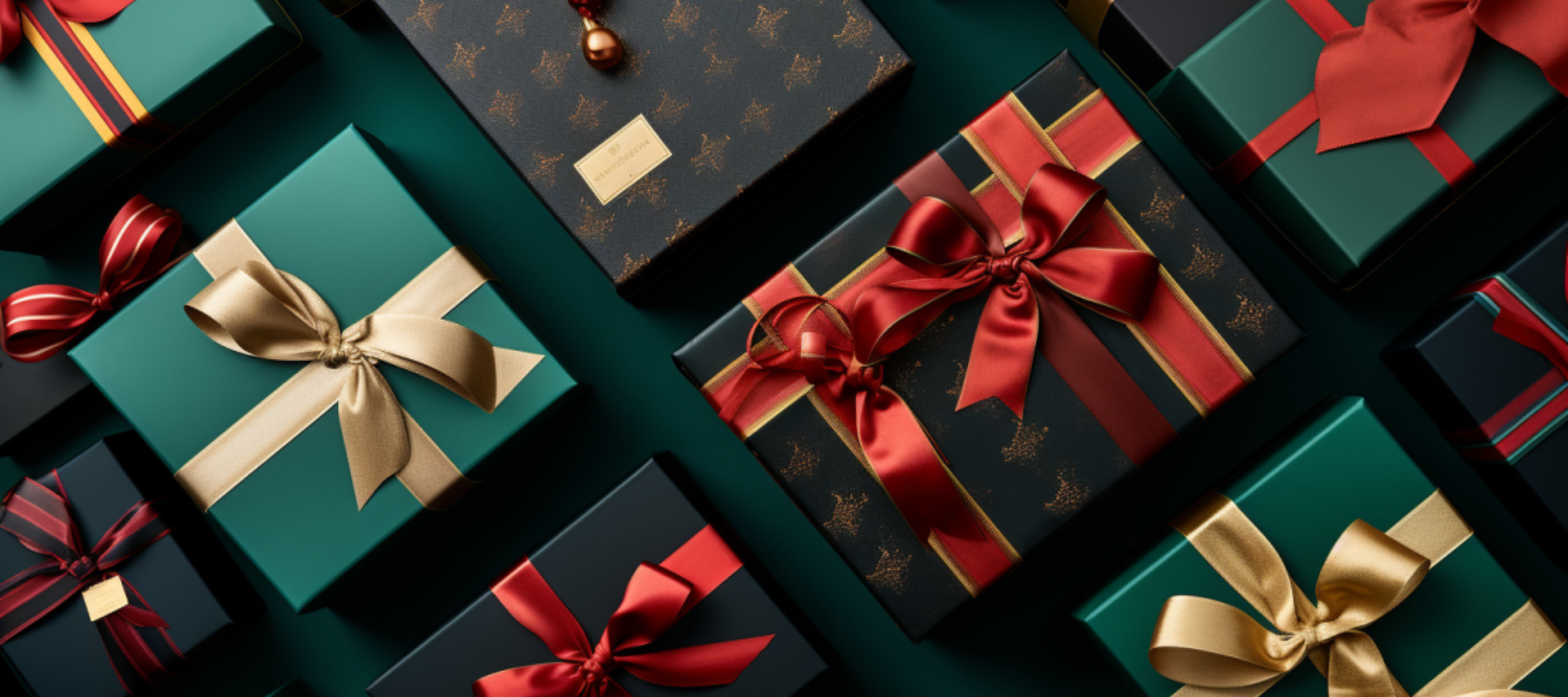 Put the perfect gift under the tree
with stanfield's
Stanfield's Signature Underwear
Shop Winter FAVOURITE LOOKS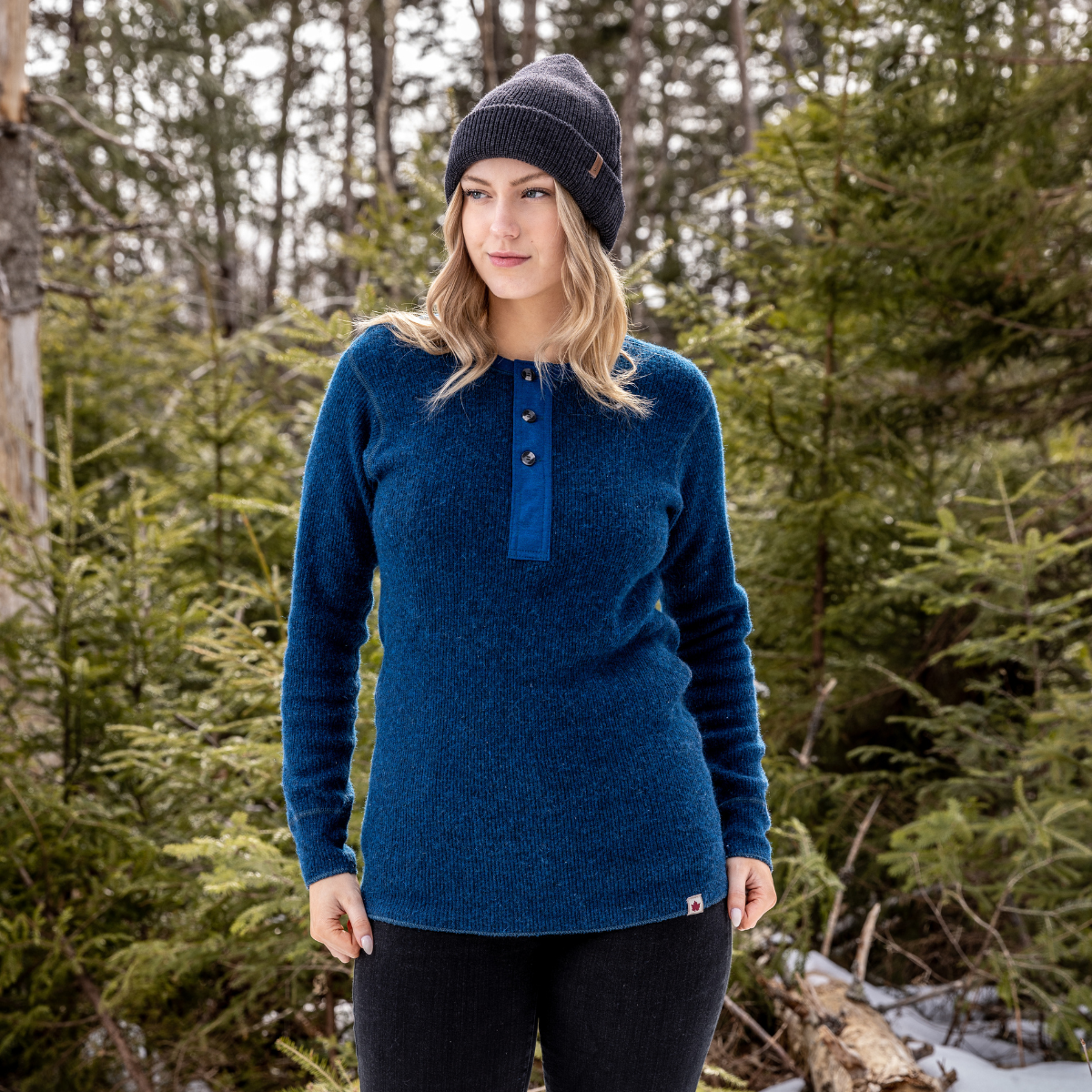 Shop the look
Shop the look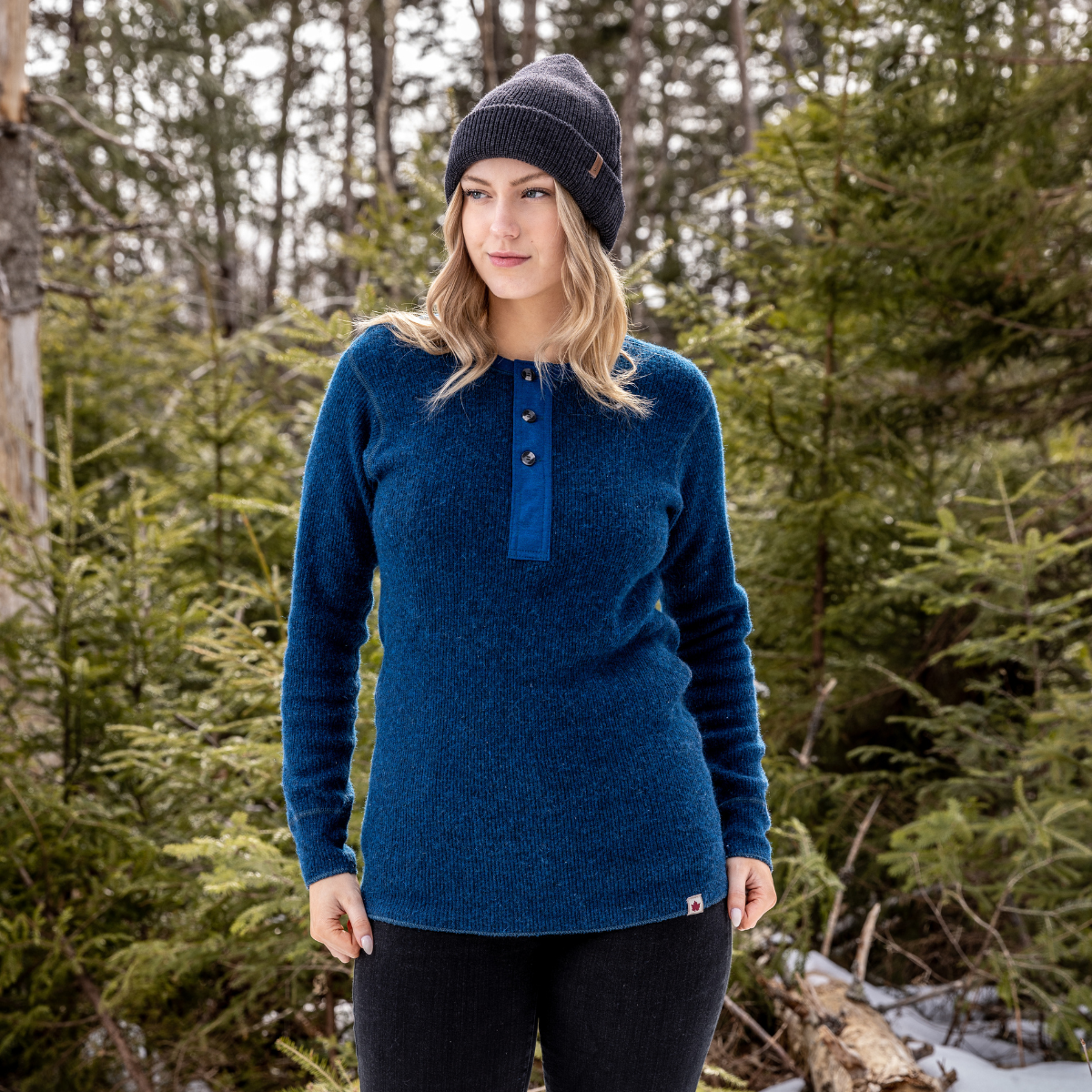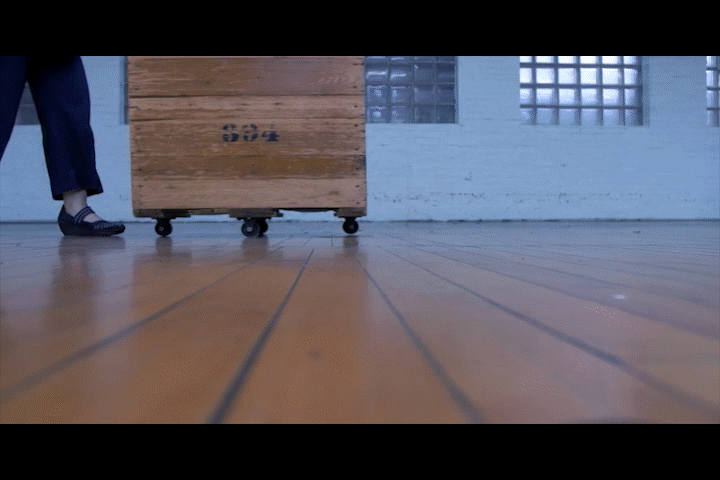 PIONEERS IN SLOW FASHION
Manufactured and designed in Canada since 1856. Stanfield's knits the fabric, cuts the cloth, sews the seams and delivers high-quality, comfortable and fashionable clothing to the next generation of slow fashion consumers.
MADE IN CANADA
Most of our products journey from raw materials to the final product supports Canadian jobs and fosters economic growth in the region. Beyond economic impact, manufacturing in Canada ensures stringent quality control, allowing us to maintain the highest standards in craftsmanship and materials.
BUILT TO LAST
Our philosophy not only reflects our deep respect for its customers but also aligns with our sustainable practices, encouraging mindful consumption and reducing waste. Embodying strength, resilience, and unrivaled craftsmanship, our products exemplify the essence of enduring quality, leaving a lasting impression on all who wear them.