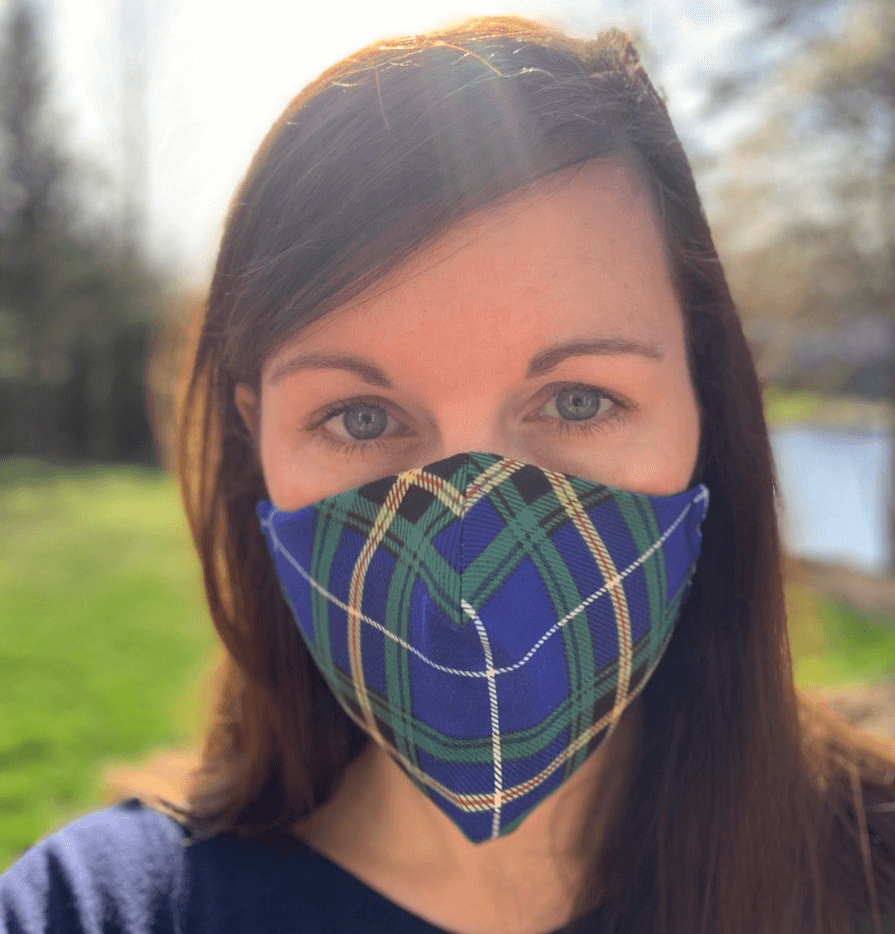 Canadian Made Reusable Masks
With the Atlantic Bubble in place, light bulbs started turning on and we quickly formed a great group of home sewers helping to bring locally made reusable masks to life! This meant we could offer employment to people all over Atlantic Canada without them needing to leave the comfort and safety of their own homes, all while manufacturing masks right here at home for people everywhere. 
We cannot stress enough, how fantastic the response to our job listing was for this project. We received over 400 applications from all over the country and were so proud to see Canadian spirit of togetherness, helpfulness and hard work come shining through each and every one.
Fast forward and we're now fully up and running and as restrictions have begun to lessen, we've even expanded some of our mask manufacturing to now include our age-old factory. This means even more production and even more masks available for Canadians by Canadians. We even managed to use some of our well-known Nova Scotia tartan fabric!
Today, you can find our reusable, non-medical, masks in-store or online at two of our trusted retail partners; Take It Outside and The Trail Shop. With 4 locations in Nova Scotia and nation-wide shipping, you can get a Stanfield's mask anywhere from coast to coast to coast!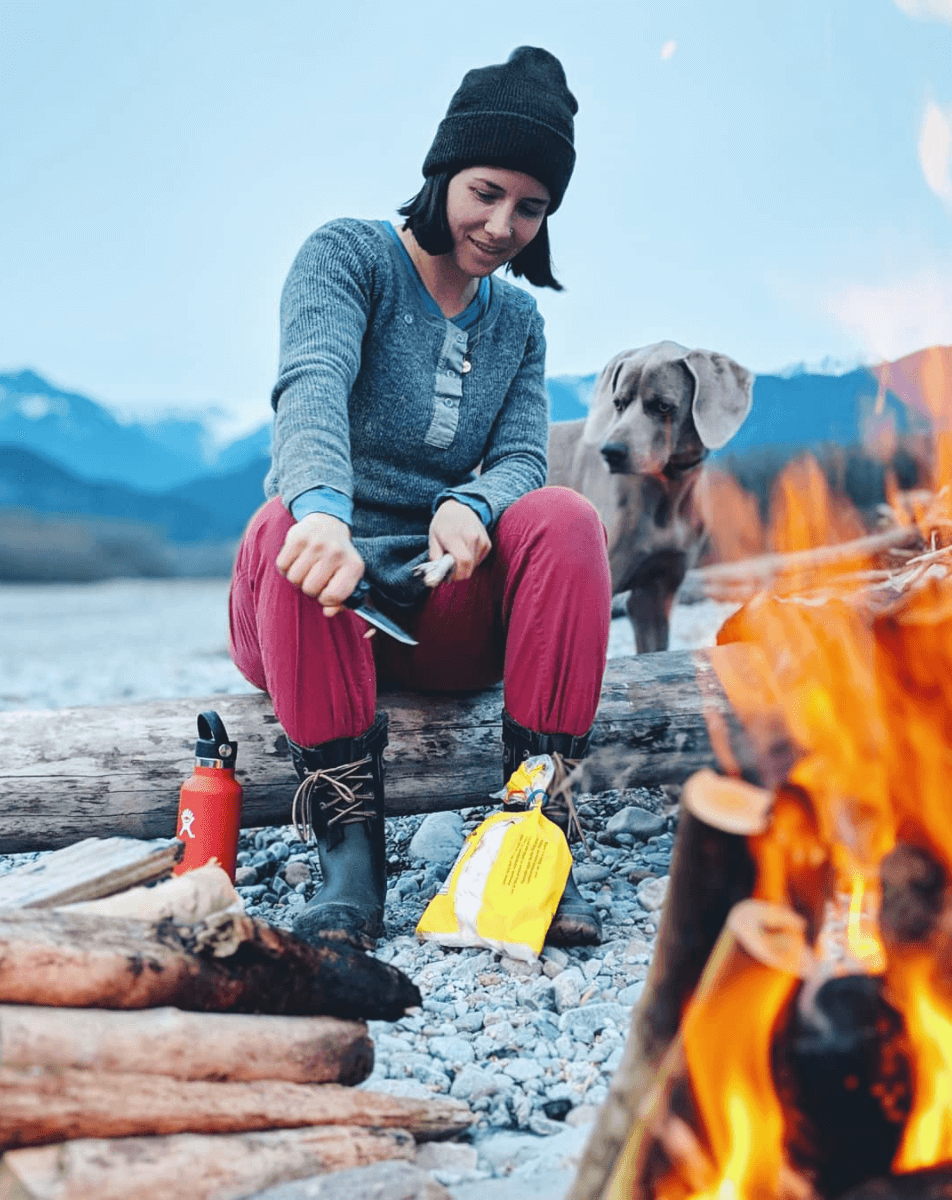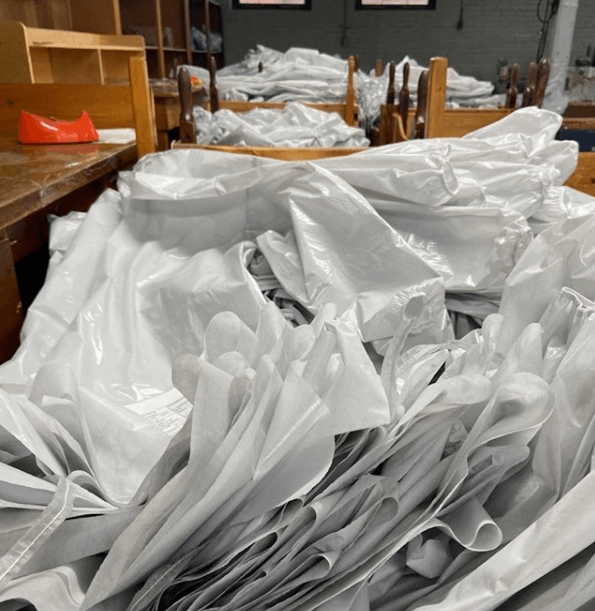 covid-19
We're continuing the fight against COVID-19 from the ground up in our small east coast town in Nova Scotia.
Read more