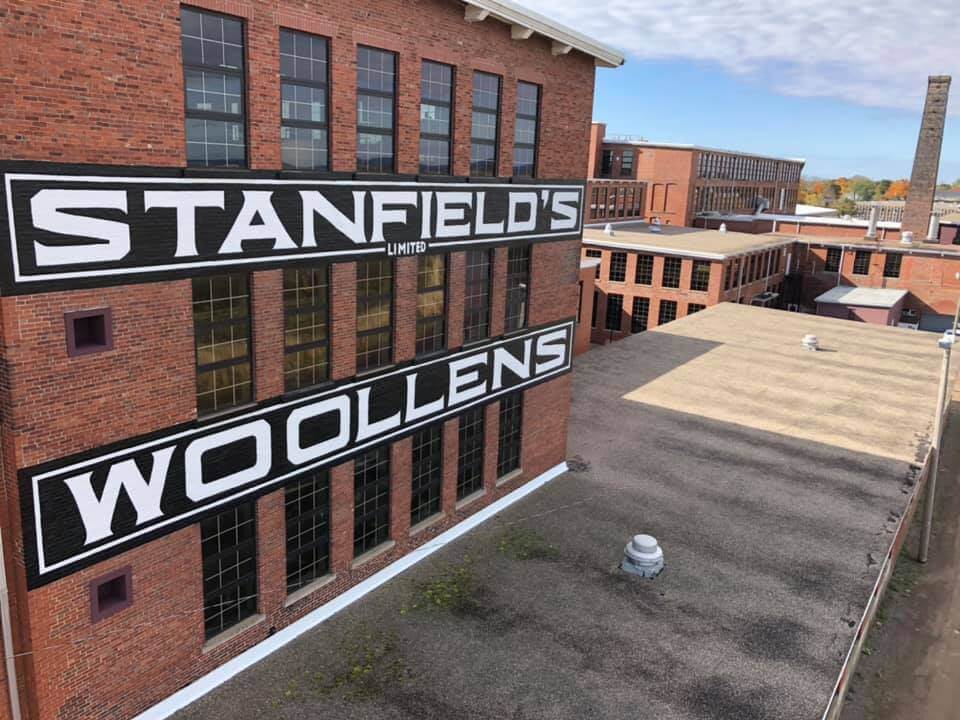 Putting the Nova Scotia in East Coast Lifestyle
Truro, (NS) January 19, 2021 – Stanfield's Ltd. today announced the launch of a winter collection with Atlantic Canada's largest clothing brand, East Coast Lifestyle.
Click to view the full CTV News story.
The collection will be available on February 1st and will feature t-shirts, hoodies, socks, toques, underwear as well as our iconic long underwear for both men and women. It will be sold on the East Coast Lifestyle website and at their three retail locations at the Seaport, 1099 North Marginal Road in Halifax, Mic Mac Mall in Dartmouth and the Cavendish Boardwalk on PEI. It will also be available at Pseudio stores across Atlantic Canada. The partnership came about through mutually enthusiastic conversations between the companies as an idea of two great Nova Scotian brands coming together. The idea was to create specially designed pieces to further reinforce Nova Scotian pride, all made in Canada.
Rob Newcombe, our VP of Marketing and Sales had this to say, "This was a very natural collaboration for us. The idea of taking some of our hero items and having them interpreted by East Coast Lifestyle is something our customers will love and wear with pride."
Alex MacLean, Founder and CEO of East Coast Lifestyle adds, "We have long admired Stanfield's and to us, this is a way to get two stellar Nova Scotian brands together and into the hands of so many people who want to rep Nova Scotia, from coast to coast."
Stay tuned as we continue to work with, grow and partner to create East Coast Lifestyle by Stanfield's right here in Truro, Nova Scotia.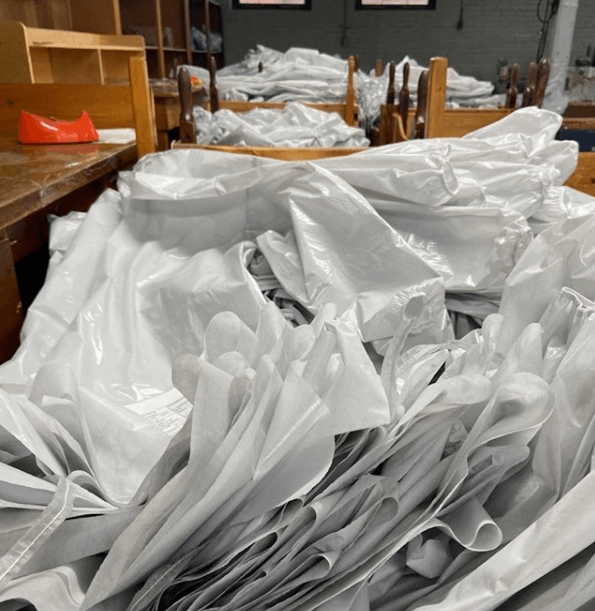 covid-19
We're continuing the fight against COVID-19 from the ground up in our small east coast town in Nova Scotia.
Read more